If you will be selling a home in Arizona, you must first determine what your home is worth before putting it on the market. What your home is worth has little to nothing to do with what you purchased it for, or what is left on your mortgage. You may also be surprised to learn that selling a home in Arizona requires you to do more than consider the recent home sales in your area. Below are some of the most important factors that are taken into consideration during your property valuation.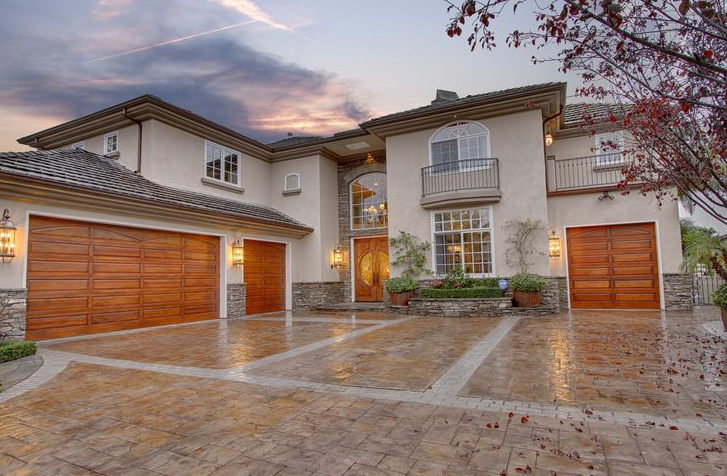 RECENT TRENDS IN REAL ESTATE
Trends in real estate can change drastically in just a short period of time, so a trend comparison of the "active to sold" listings over the past 6 months in your market will need to be analyzed. This will include more than the price homes are selling for, but also how many recent sales there have been—and the current number of properties in escrow.
REAL ESTATE IN YOUR NEIGHBORHOOD
Another important factor for determining AZ home value, is the real estate in your neighborhood. This includes factors such as how many homes are for sale in your neighborhood, and if you are located in a prime area of your neighborhood. For example, if you live in a desirable neighborhood that rarely has home for sale—it is likely to positively impact your valuation. However, if there are many homes for sale in your neighborhood, or there are many foreclosures nearby then it may negatively impact your property valuation.
CURRENT INTEREST RATES
Since the real estate crash, buyers have a far greater understanding of interest rates. They understand how a seemingly minimal change in interest rates can dramatically increase how much they save or how much they pay in the long run. This means that if interest rates are higher than average, that you can expect buyers to be looking to spend less.
THE KIND OF REAL ESTATE YOU HAVE
Last but not least, the kind of home you are selling will impact AZ home value. A few questions to consider include:
Are buyers searching for a long term family home?
Are buyers searching for a starter home?
Are buyers searching for a home to retire in?
Are buyers searching for a vacation home?
GET A NO STRINGS ATTACHED CUSTOM PROPERTY REPORT
There are many factors that must be taken into consideration when selling a home in Arizona and receiving top market dollar for your property. If you are ready to contact a real estate agent for a property evaluation, consider Cathy Carter. Request a FREE home evaluation in three easy steps.